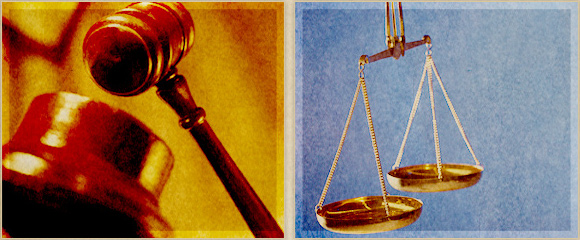 Exclusively for Management and it's Legal Counsel
Since 1956 R.C. Simpson has provided a valuable arbitration service specifically designed for conditionally-privileged use by management and its legal counsel. Major corporations and law firms of all sizes have found our service to be invaluable - a huge time saver. We strive to promptly provide our clients with the most up-to-date information available. Our goal is to help you make the best selection of an arbitrator for each particular case.
A prominent arbitrator says: "It is a pleasure to cooperate with you in furnishing biographical data and case history. The matter of the selection of an arbitrator is no easy one. Any assistance that can be rendered in connection therewith is certainly worthwhile."
A legal client says: "Our thanks for your most comprehensive and informative comments regarding the panel of arbitrators. We appreciate the promptness with which you answered our inquiry, and look forward to a continuing pleasant association in the future."
An industrial employer says: "During the many years we've used your service we have found your confidential reports always timely, accurate and extremely useful to the company. Many thanks for all your help over the years."
For a complete description of our services for management and its counsel, please fill out our contact form or contact us by phone, fax, or e-mail as indicated to the right.
ANNUAL MEMBERS LOGIN
PER NAME MEMBERS LOGIN